POWERED BY HATLEX®
Powered by Hatlex® is a revolutionary new concept in fitness, a response to the needs of the most recent trends in the fitness market. In practice powered by Hatlex® is the real workout, one made of sacrifice and passion. We were the first in Italy and in Europe to break the traditional mold of the classic standard gyms, equal to each other, without personality, full of obsolete machines with few results for the client both in terms of appearance and performance
Going back to the roots, we propose new and innovative concepts, pure movement ...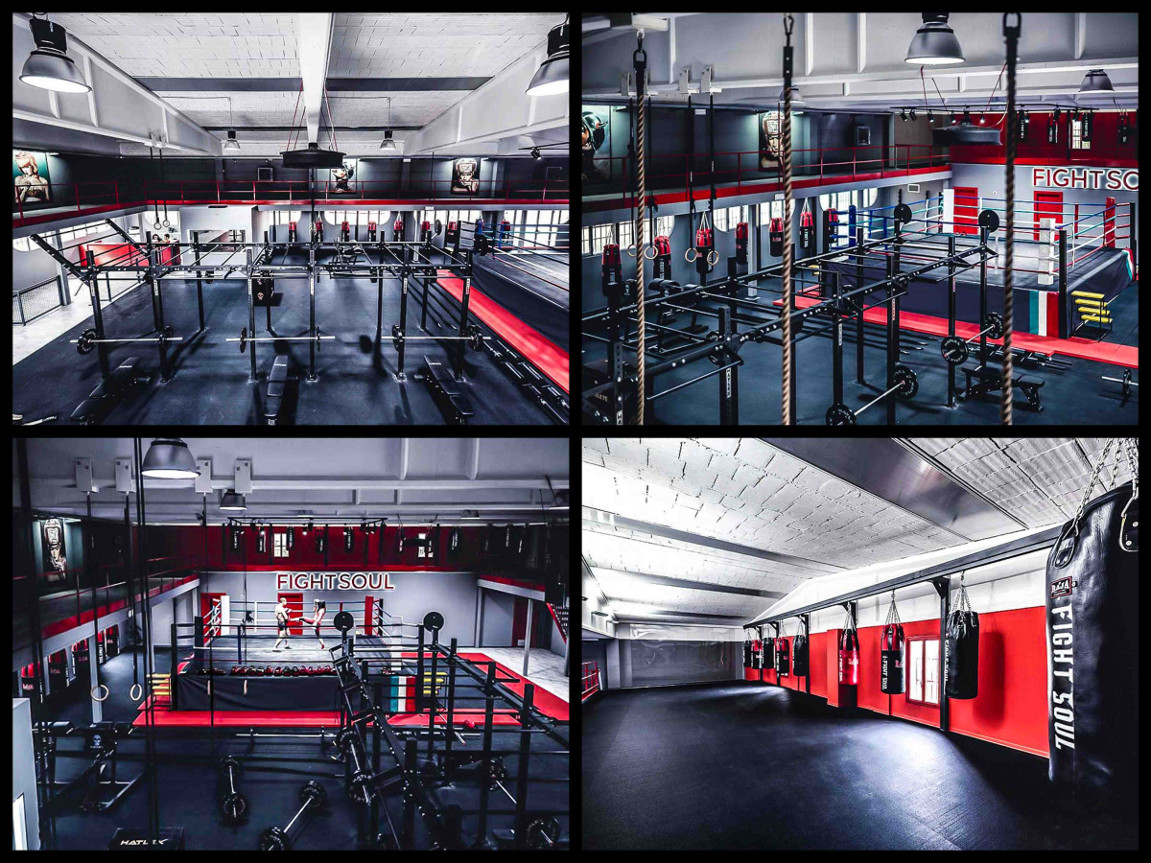 Imagine an environment motivating and inspiring WHERE: the guest is at the center of our attention, gets benefits from a system tailored training improves its performance sport enjoys a great outfit, she discovers the pleasure to train and challenge himself. ..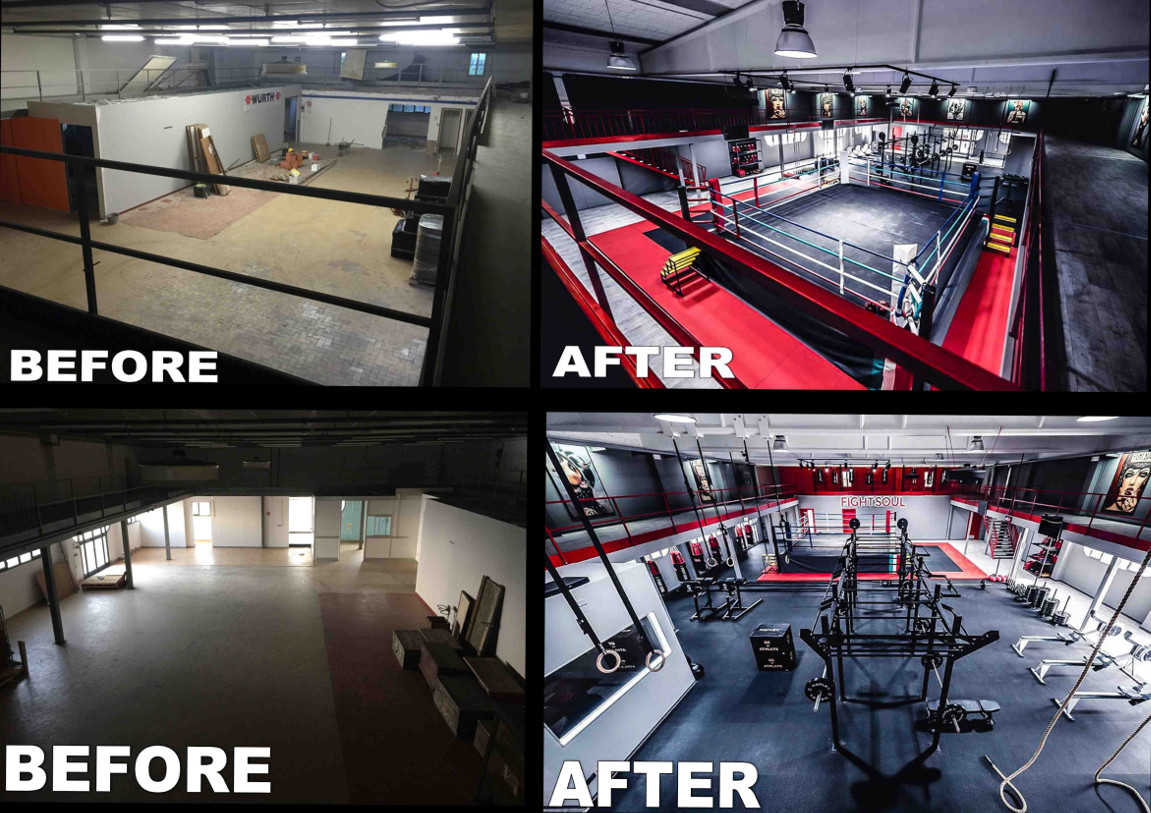 Open a gym powered by Hatlex® with our methods and our equipment means approaching the world of fitness in an innovative way, to violate the compliance market with a project that can not disappoint the expectations of anyone.

You get the possibility to:
1 ) Open a gym powered by Hatlex®
2 ) Keep the name of your gym and get our certification which you can use to show the recognition of being a powered by Hatlex®gym.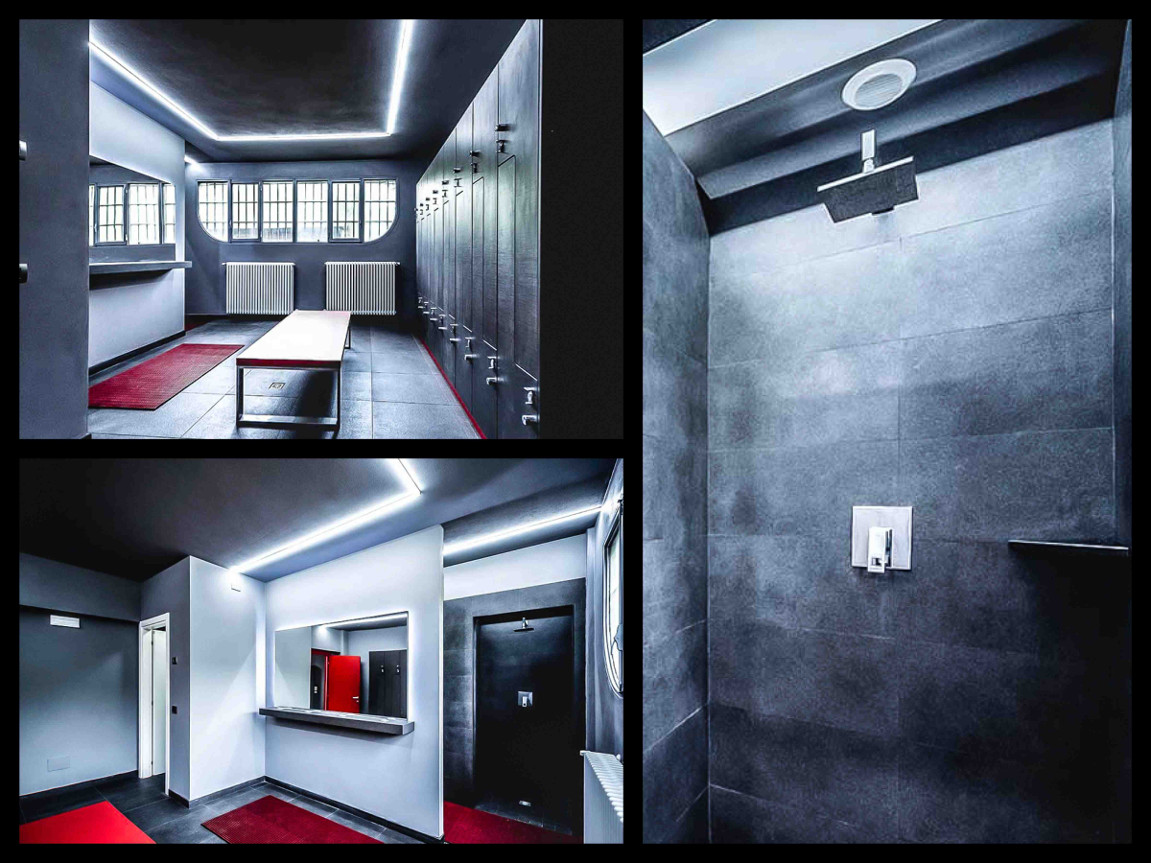 We guarantee to the powered by Hatlex® gym:
-Discounts dedicated for you to equip or renew your gym with material HATLEX.
-Advertisement and international visibility of ALL the affiliated centers HATLEX.
-Real reports by our studios in the world
-Phenomenal assistance in the field of business and marketing
-Effective support via email or skype
&nbsp
&nbsp
&nbsp
&nbsp
&nbsp
&nbsp