OUTDOOR CONTAINER
HATLEX® CONTAINER: the solution for your outdoor training!
Outdoor training is the new concept of fitness, with more and more people wanting to train outdoors. We are seeing a real change in the way the world looks upon physical activity and your customers become ever more demanding and eager for new and exciting challenges. If you do not have an indoor space to dedicate to a functional area, this is the right product for you. The Hatlex Container allows you to expand your business with the right functional equipment creating workouts that are constantly varied, and exciting for a growing number of customers. The Container solution is able to offer a truly innovative concept to create a club within the club, a new business, guaranteeing more revenue, and offer a unique product in line with the latest trends in the fitness market. Cardiovascular endurance, muscular endurance, strength, power, speed, coordination, agility, balance and accuracy are the key elements of this new concept, using a host of novel training techniques! Do it right and make sure you don't come in second to anyone!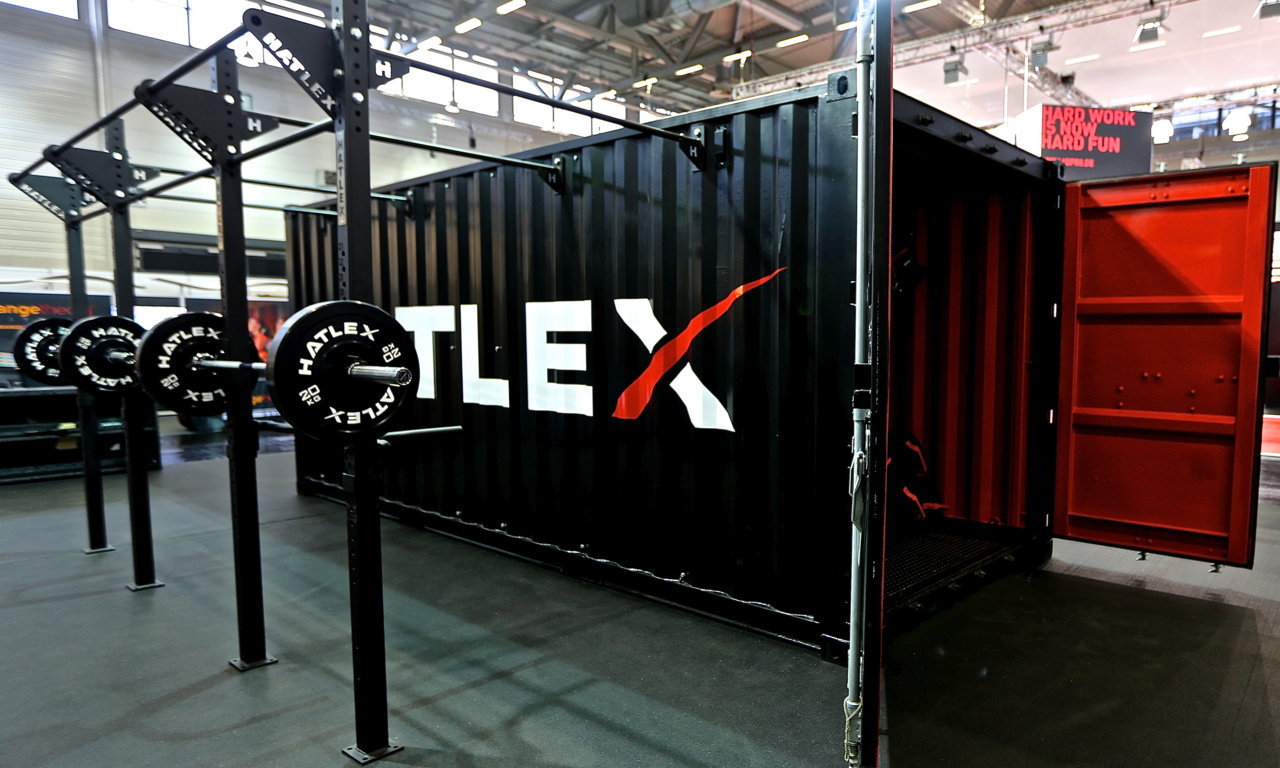 GETTING STARTED IS EASY!
The HATLEX container is a real gym in motion that can be used to train up to 80 people simultaneously in a team training session. It is fully compatible for road transport, rail and air, and can reach any location in the world with ease. The big advantage is that it takes only 60 minutes to set up and get ready for use!
The container is available in three different solutions, catering to training up to:
• 10/12 people
• 14/16 people
• 18/20 people
All three versions the customised equipment you need to offer more and varied training programs. Each container is specifically designed to contain and group the functional equipment in designated spaces, shelves and racks with custom-fitted housings that facilitate the loading and unloading of equipment during and after workouts.
Everything is designed for you and READY TO USE.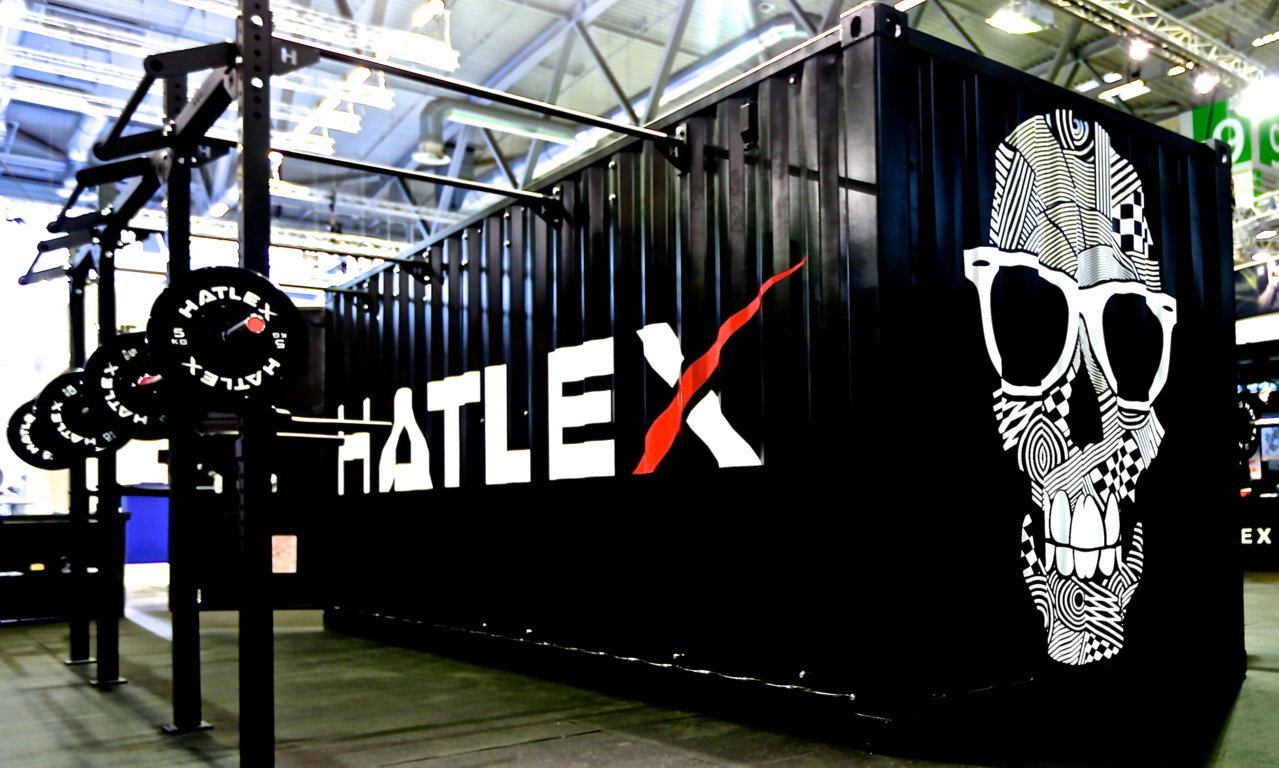 ARMY
Hatlex trains commandos, paratroopers and special units of all kinds and out staff features many who were enrolled in the military service of our country. Today armies depend on their equipment and psychophysical balance of each military, which is why a high-end level of athletic training and high quality equipment are the first two elements on the path to excellence in the quality of each individual department.
The Container project is the perfect weapon for each military barrack. Our goal is the real workout and not the appearance of fitness: the practice of strength and all its functional variants related to resistance, pure power, coordination, speed, aerobic conditioning, and cardiovascular endurance is our belief!
You can get the best tools ready for outdoor training within 60 minutes and train up to 80 people at a time using our top-class specific workouts for team training. The container is an entire gym that can stay in your barrack and be transported even for missions abroad when needed.
Real tools for real training!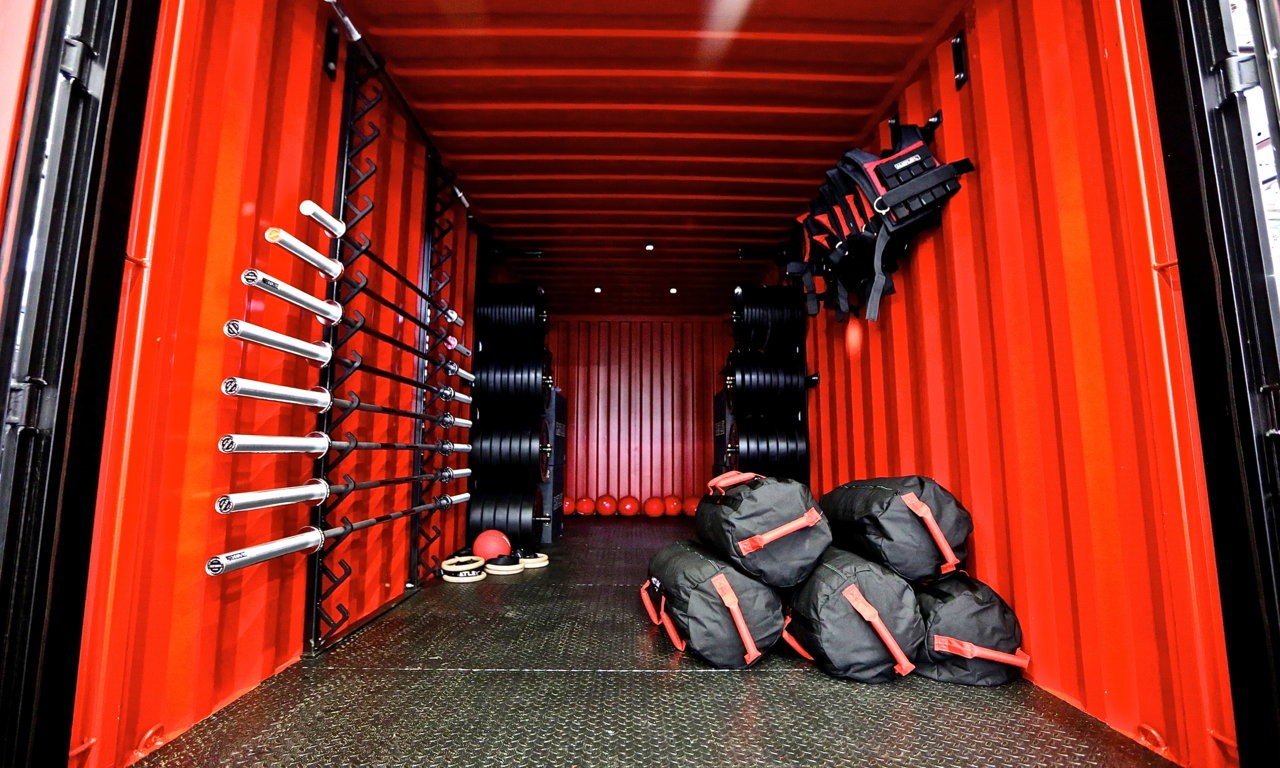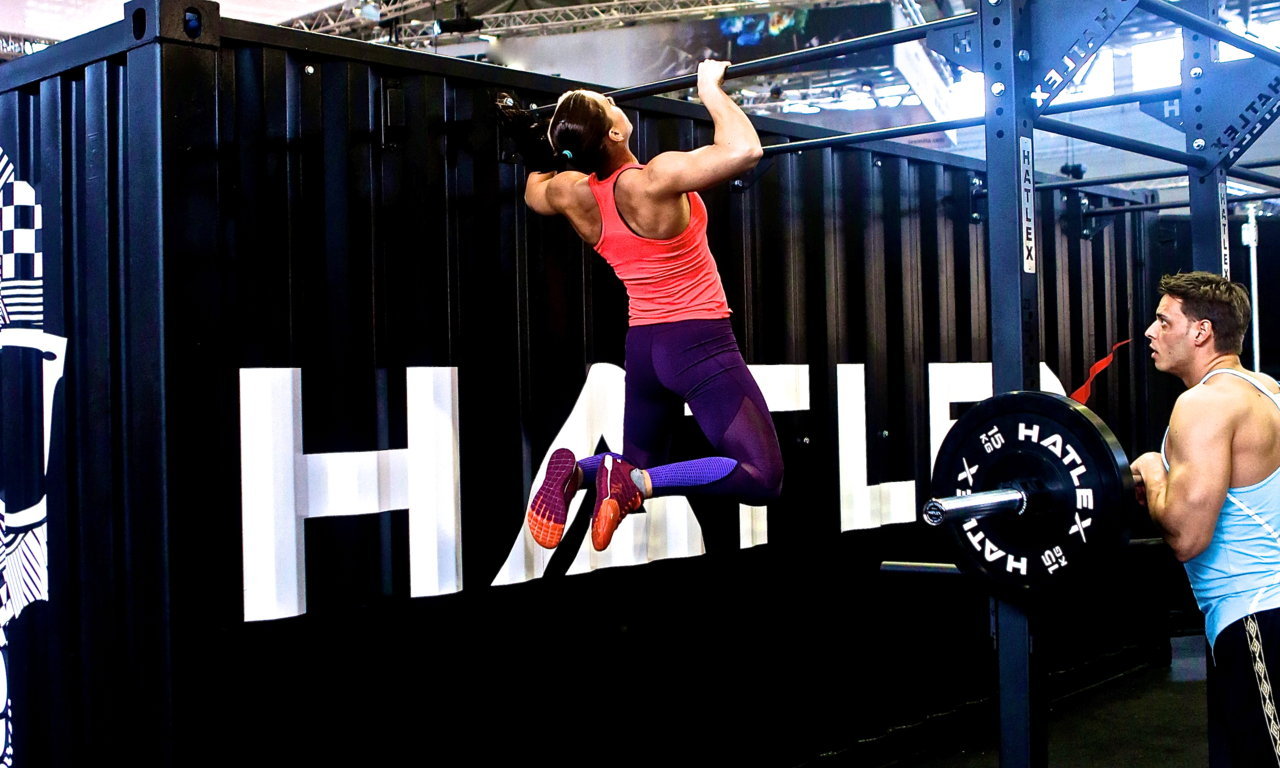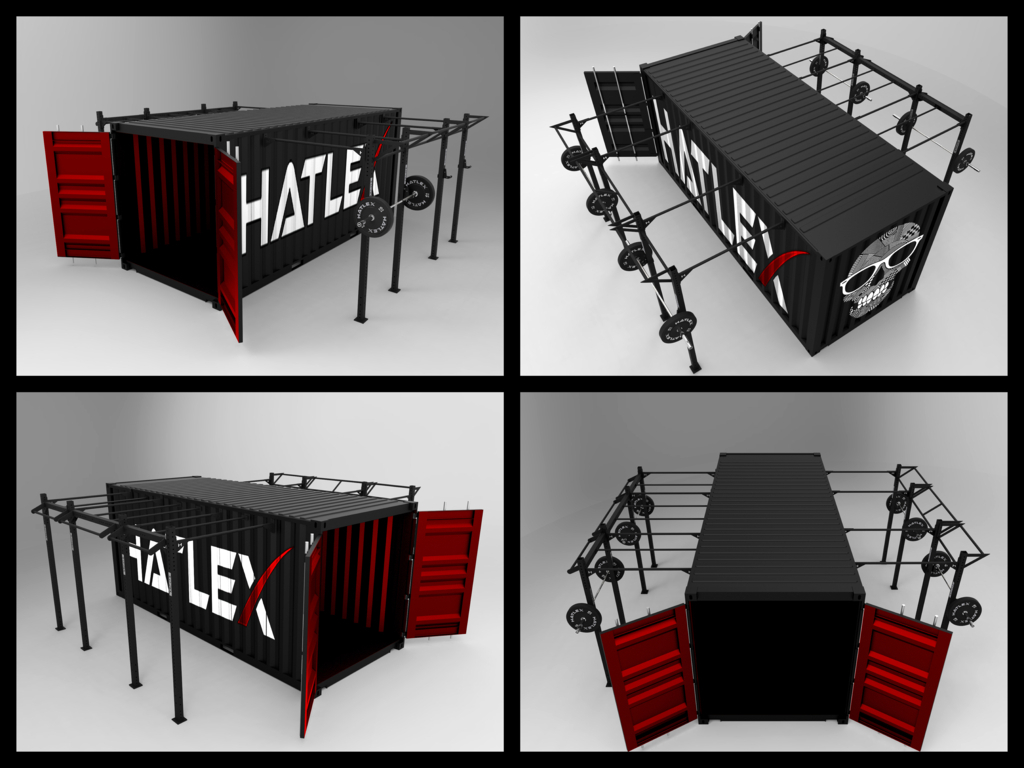 WHY BUY THE HATLEX OUTDOOR CONTAINER:
1. TURNKEY PROJECT: the price includes the cost of the container, equipment, shipment to your gym and a training program of 1 month on our dedicated website.

2. SHIPPING INCLUDED: all delivered at once, the container arrives by truck and will be downloaded directly to your training area.

3. SIMPLE TO USE: Once arrived the container is ready to use in one hour only! The doors open and all you have to do is mounting the rigs with the provided wrenches. Just pull out the necessary equipment and start training. No need to dismantle the rigs once the training is completed.

4. ALL AT THE RIGHT PLACE: Each container is internally designed to hold all the equipment in specific spaces, racks and shelves tailored for an easy loading and unloading before and after training.

5. PROFITABLE: increases the profitability of your club not stealing valuable space in your actual gym. The container is an outdoor project that gives the possibility to increase enrollments and generate new revenue by creating training spaces outside of your club. Parking, ground, any open space to place the container are more than enough to train your customers in an innovative way.

6. TRAINING SYSTEM INCLUDED: you will receive login and password to our brand new website www.hatlex-performance.com dedicated to the gyms owners. You will find online training workouts specifically designed for the container project, a comprehensive video library, articles about training and programming, marketing and management of your new club in the club.

7. PORTABLE: today it is in your parking, tomorrow you can move it to the beach or in the mountains and have a gym anywhere you need it. You no longer need to pay various rents and exorbitant costs. Take it easy and get your revenue.

8. COOL AND NEW: the training outdoor is the trend of the moment. Functional equipment and hundreds of different workouts will never bore your customers.

9. WEATHER RESISTANT: the container and the external rigs are fully galvanized and thus secured against the weather. They can stay outside and suffer the harshest weather. The container is sealed by means of special seals and has an internal anti-fog treatment to keep your gear intact. It is not a simple metal box.

10. CUSTOM: the winning design can be further customized with the logo of your club and offer more aappeal for your customers. Moreover we can study with the right amount of equipment with you even if not included in the basic packages offered by us. You think about creating different shelves, include a fridge or electricity, music system….we can do it!


FOR MORE INFO DOWNLOAD THE PDF HERE