BE SPONSORED
BECOME AN HATLEX® ATHLETE
How many times have you thought to be up to represent a great brand? How many times have you thought that you could increase your popularity and being paid for your passion?
Hatlex gives you the opportunity to become one of its sponsored athlete!
Hatlex is looking for very serious and committed athletes noth men and women to be the ambassadors of the Brand.
Being an ambassador of the Hatlex Brand means the Athlete agrees to actively showcase association with Company via relevant channels, such as Athlete's professional website, social media, verbal interviews/presentations, workouts, practices, tournaments, games, events, exhibitions, media interviews and during all public activities.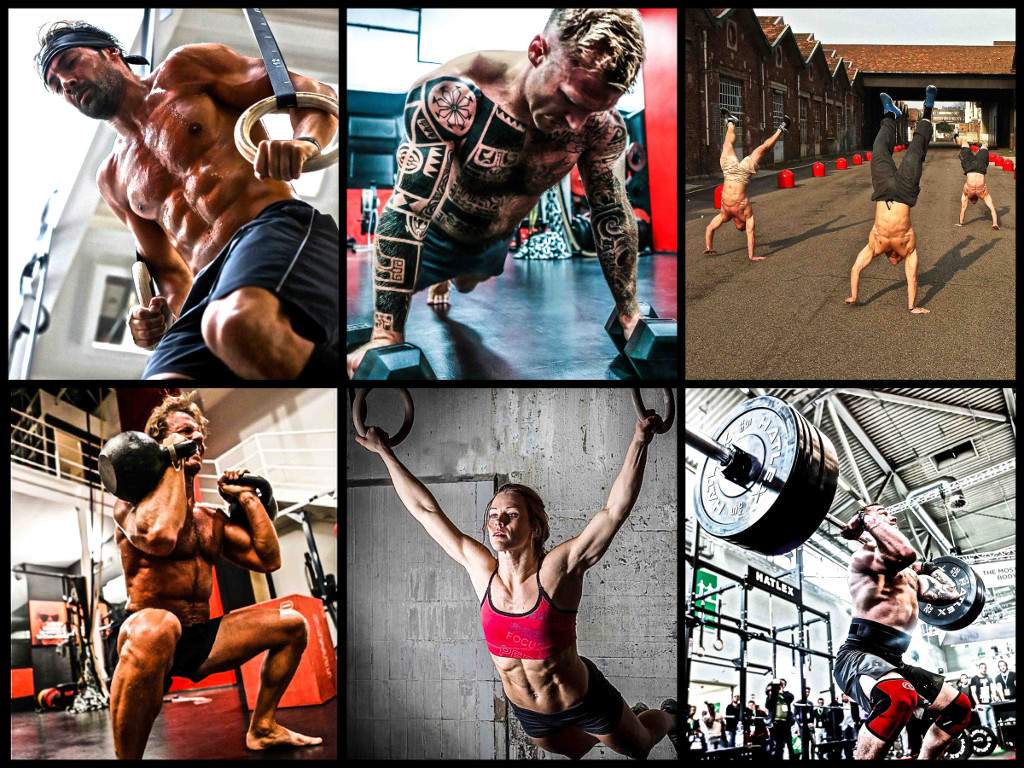 WHAT WE OFFER
On the other hand Hatlex provides cash compensation during the year, marketing materials, Hatlex equipment for personal use, will cover expenses to travel around the main competitions around Europe and a big visibility worldwide.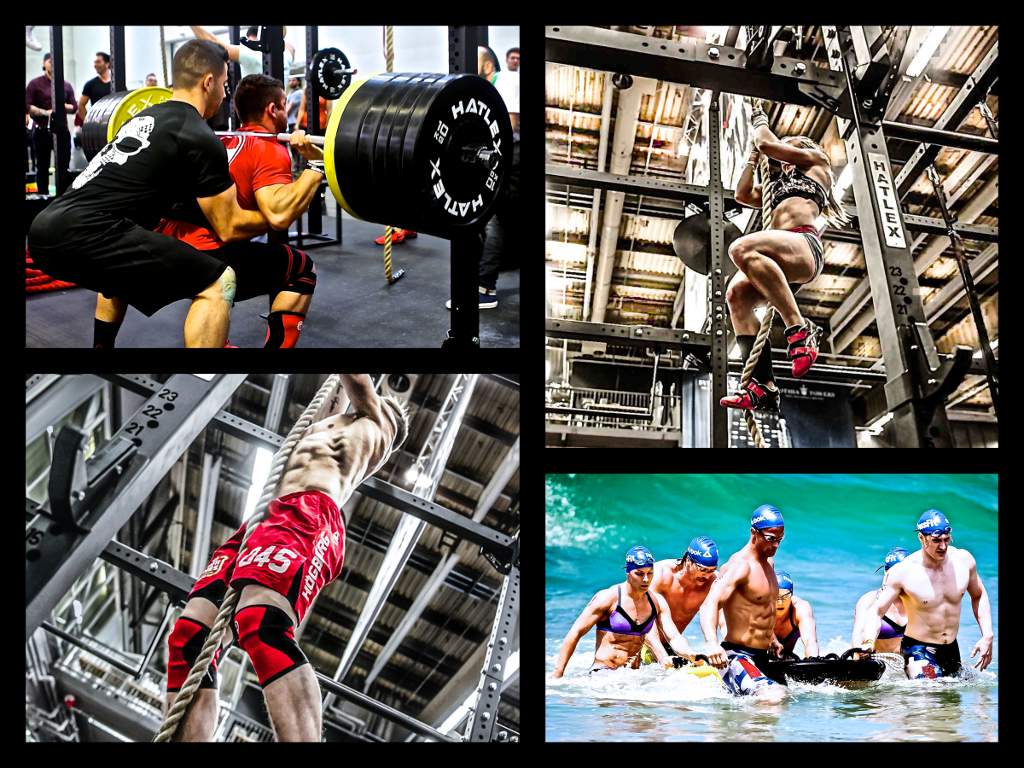 SEND YOUR REQUEST!
If you wanna be part of them Team, send to info@hatlex.com a small presentation of yourself:
- your contacts: name, email, phone, skype, City, Country.
- your best numbers in: powerlifting, weightlifting, endurance, power and stamina workouts (fran, grace, max pull up, max DL, max snatch, C&J and so on)
- your photos: photo of you in casual style, sport style, during training, shirtless (men only)
- your placement in: throwdown, Games, challenges, sport events, whatever sports competition (tennis, bike, triathlon, martial arts, rowing, swimming, motorbike etc...) Olympic background if you have, Extreme Sport speciality.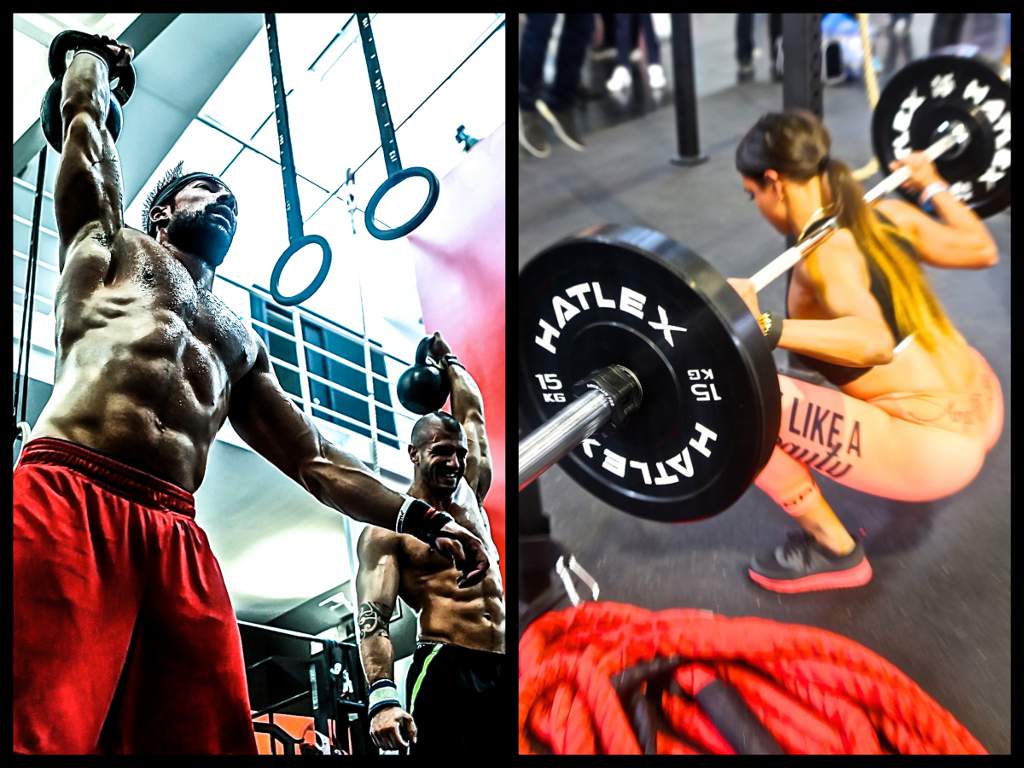 WE ARE ALWAYS LOOKING FOR THE NEXT TALENT
We are looking for Athletes from every kind of sport. We are not looking only for number 1! If you're a nice person, a good looking guy/girl that Train really Hard, or you are making SOMTHING SPECIAL in your sport activity send us your request and we will evaluate it.